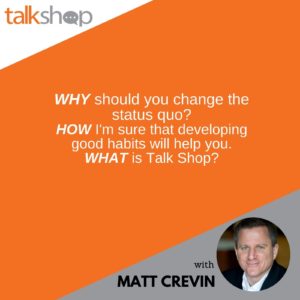 Shouldn't we all be highly aware of why we do something?  Don't we also want to strive to understand how and what we do?  (instead of be on auto pilot all the time) Seems pretty basic in a way, right?  I thought I'd take a few minutes and offer my Why, How and What.
WHY:   Why should any high school or college students change the way they communicate?  Why should they feel they need to?  For one, being able to put into action the 3 C's of effective communication (clear, concise and confident) is a absolute must in all facets of "real" life.  Regardless of the situation or setting, the ability to communicate clearly, concisely and confidently is essential and will be a true mark of distinction in their lives.
HOW:  I am confident that by building strong communication habits now,  students will benefit tremendously the rest of their lives.  Preparing them to not only be college ready but career and life ready too!  How do I do this?  By highly collaborative workshops and 1:1 coaching that creates awareness of how participants currently communicate.  Then offering solutions that challenge the status quo, creating impactful results!  ….and oh yeah, letting them know what's at stake if they develop and improve!
WHAT:  I created Talk Shop with the singular focus to help develop pivotal skills that are needed now than ever.  Apps, screens and devices have created a huge gap in the way students communicate.  What Talk Shop delivers are key life skills.  Not only to improve student's academic lives but their personal lives too, ultimately getting them career ready.
The expression of "put yourself in my shoes" truly resonates with me.  I am a parent too and I see firsthand the way students communicate on a daily basis. I see what you see and I hear what you hear.  I do see the possibilities of change though.  I see how empowered students become during and after my workshops and there's no greater feeling.  I see the opportunity to create positive change in today's students that will last a lifetime.
My goal is to not only be of service to today's students but to develop key skills in them in a way where they are bought in, where they see the value…not just something their parents told them they should do.  I've been finding ways to be of service for years, whether through coaching youth sports for 8+ years or being a volunteer at my local high school for years.  When students hear a new voice, it makes a huge difference!