The last few months of college are supposed to be filled with excitement and ceremonial "lasts." Campuses bustle with preparations for graduations, and career placement offices are hard at work prepping soon-to-be graduates for interviews and aiding them in their job searches. Recruiters from companies large and small are a frequent site and source of anticipation and opportunity. 
Of course, the class of 2020 is having a vastly different experience. Graduation ceremonies – cancelled. End of the year parties – gone virtual. As for employment, these class of 2020 job seekers have seen the employment landscape change drastically, literally overnight. 
According to the April 13th edition of USA Today, the class of 2020 is facing an uncertain job market due to the global pandemic. Hiring freezes, rescinded job offers, cancelled internships, and no job fairs or on-campus visits from companies are just some of the challenges being faced by these graduates. 
Businessinsider.com tells us "While it's still too soon to know how the coronavirus pandemic is going to impact the economy in the long-term, it's probably fair to say the graduate career fairs will be few and far between this spring. There will be no in-person employer events. The campus career center might not have all the answers. Long story short, the post-grad job search is likely to feel like more of a minefield than usual this year. And it's likely to feel a lot lonelier, too."
All is not completely bleak, however. There are companies hiring, particularly in the healthcare field or companies that support the remote work environment. Competition for these openings can be fierce. So how can today's grads stand out from the crowd in an environment that is like nothing any of us has ever seen?
Being able to present yourself well has never been more important. Communicating your skills and abilities, why YOU are the person for the job is crucial. But what if you lack confidence in your ability to sell yourself, to get across to the person on the other end of the phone or the other side of the Zoom call. What then? 
Let's let a recent Talk Shop student answer that question.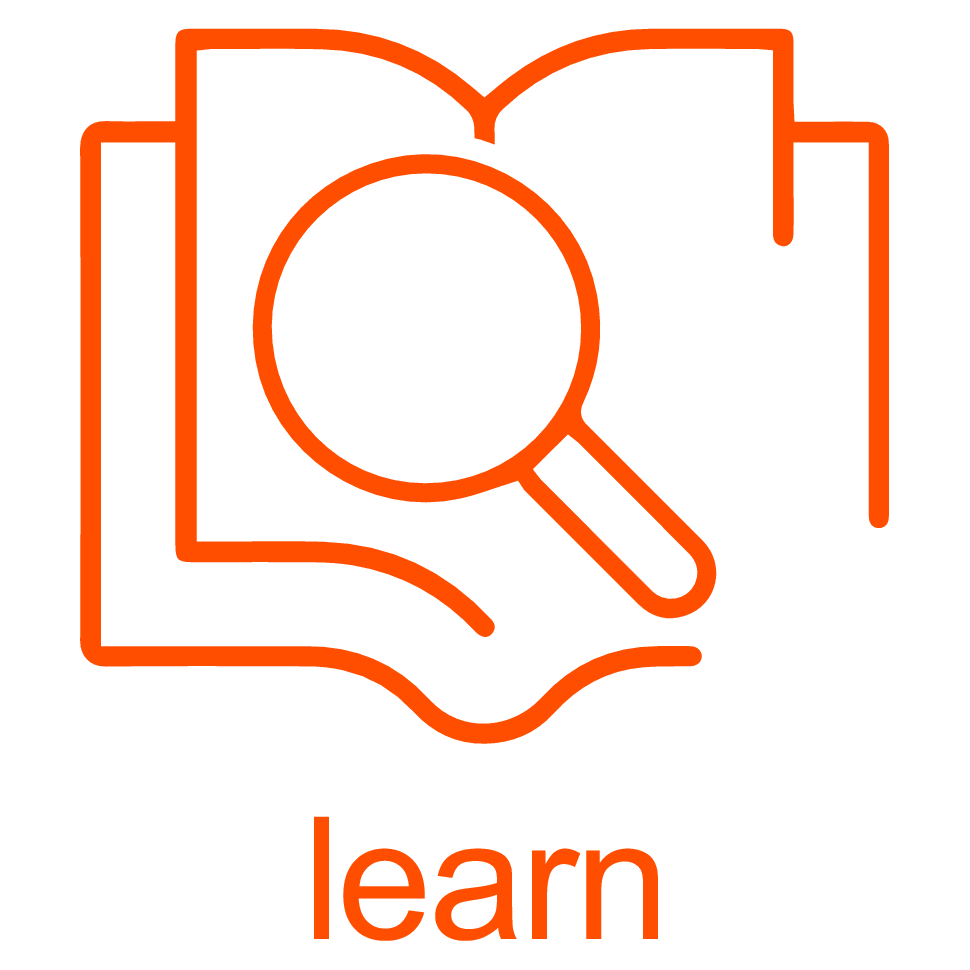 Matt Crevin, the Founder of Talk Shop is well prepared to answer any questions about developing effective networking strategies, creating positive first impressions, and conducting successful interviews.
As a college senior nearing graduation, the COVID-19 Pandemic has created uncertainties about how our current economy and job market will impact my early career. In order to take advantage of this situation, I decided to start networking with people in job positions and industries that interest me. 
BEFORE beginning this process, Matt helped me develop outreach strategies, refine my online presence, and develop virtual (and verbal) communication strategies to positively represent myself to working professionals.
Now is a great time to start networking. Before you begin, Matt is here to help!
~ Nathan Brickman, Cal Poly, San Luis Obispo, Class of 2020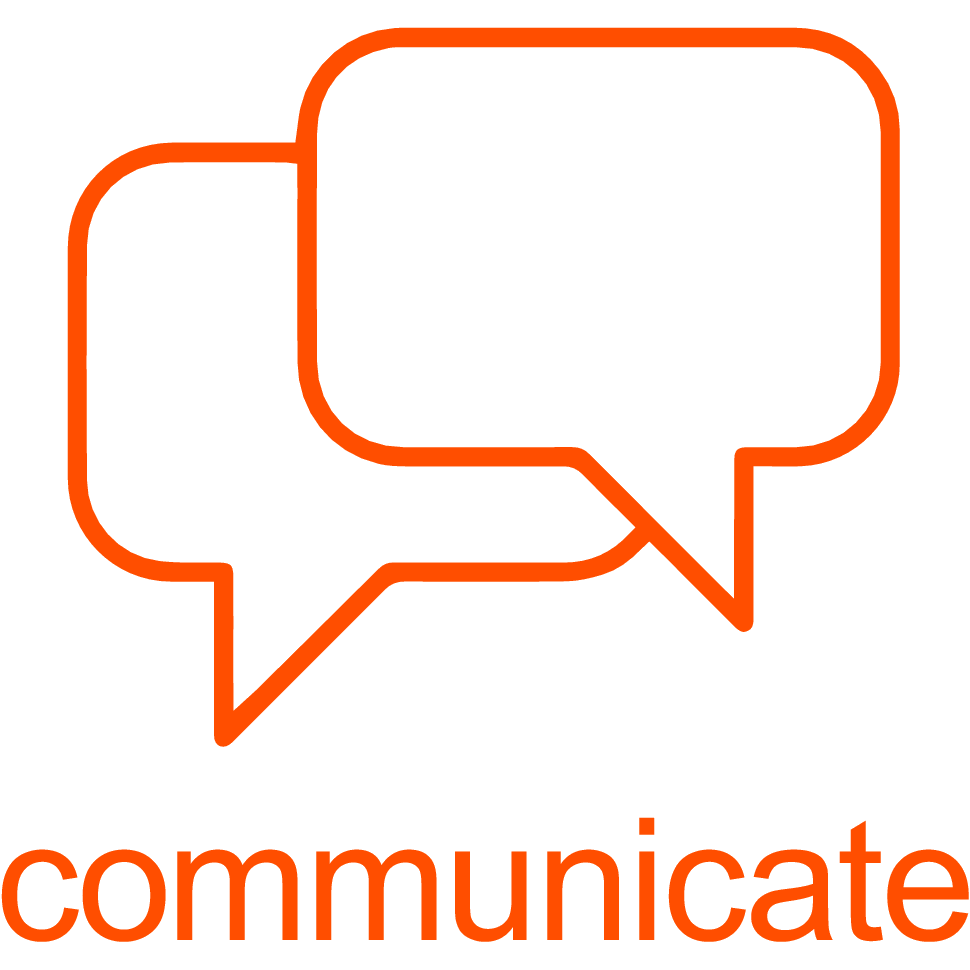 Whether you're tackling the job market right now or thinking ahead to next semester or next year, there has never been a better time to work on your communication skills. Effective communication is at the top of nearly every company's wishlist of traits for employees. Find out how Talk Shop can help you make sure you find yourself at the top of their list of candidates.
Contact Matt Crevin today – matt@talkshop.company